Our Story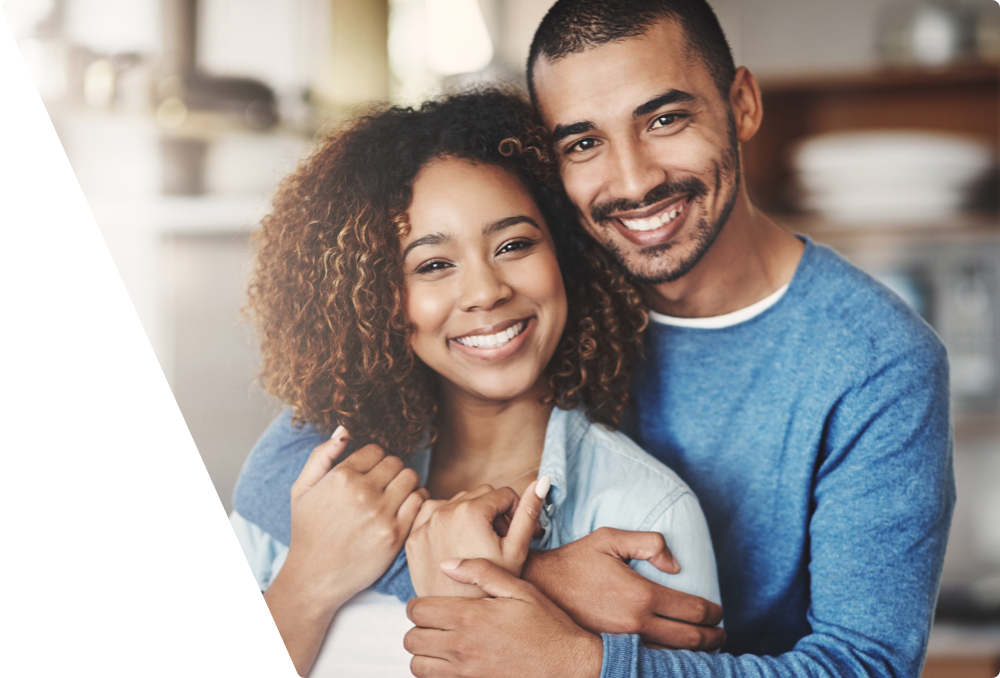 ---
My dad was a health insurance agent from when the U.S. health insurance industry was born in the 1950s, and I have spent my entire life in the health care business as an observer, consumer and advocate of insurance products. I know what works, what doesn't, and what we need to do to make purchasing health insurance a more enjoyable shopping experience. I am passionate about this mission because the system isn't quite perfect yet, and I believe consumers deserve the freedom to educate themselves and pick a health insurance solution that is right for them.
I founded Pivot Health in 2016, and it became part of HealthCare.com in 2018 to bring together our health insurance product expertise with a digitally-native approach towards providing coverage to individual consumers.
We are fortunate to have massive amounts of data about health insurance buying practices. So we're committed to using data and top-end digital technology to design and distribute health insurance coverage solutions in a personal, meaningful way. Because at the end of the day, an insurance purchase is about your story, your needs, your life. We just want to help get you there easily and with confidence.
Let Pivot Health show you how
health insurance can be done.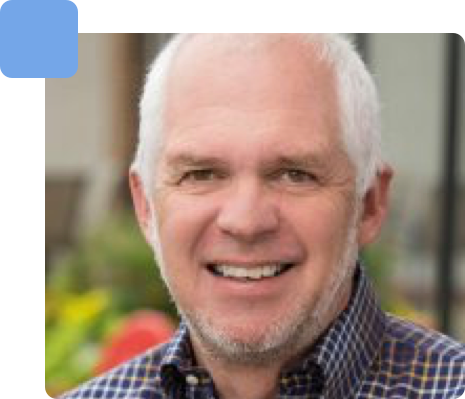 About Our Founder
Jeff Smedsrud, founder of Pivot Health, is recognized as a national healthcare advocate helping to change the conversation about health insurance.

If you want to hear how we think about health insurance, here is Jeff being interviewed on a national broadcast of Bloomberg TV.
Our
Mission
You make changes in your life, and Pivot Health is right there with you, moving in any direction you need to go. From health insurance products that fill a need in the short term, to alternative fixed indemnity benefits that eliminate high deductibles, to supplemental insurance products that help you better afford your healthcare, Pivot Health allows you to transition through any stage and not be caught without health insurance coverage or suddenly facing large medical bills.
Pivot Health is part of HealthCare.com, an online health insurance company.
Our
Principles
Earned trust
We want to help our members trust their health insurance provider. We'll do this with the way we design our coverage, how we present our plans, and how we do business every day.
Affordable coverage options
We design unique, affordable, and high-quality coverage solutions that meet the specific needs of our core customers.
Makes sure it fits
Our coverage isn't for everyone. We focus on selling you coverage only our coverage is right for you.
Simple explanations
We explain our coverage in simple, non-insurance-speak so you can understand what our coverage is, and what it's not.
Work with trusted partners
We sell coverage directly on this site, and through trusted insurance brokers. We design our plans around highly-rated insurance carriers with whom we have had long-standing relationships to deliver our coverage.
About Our
Company
Pivot Health has been part of HealthCare.com since 2018.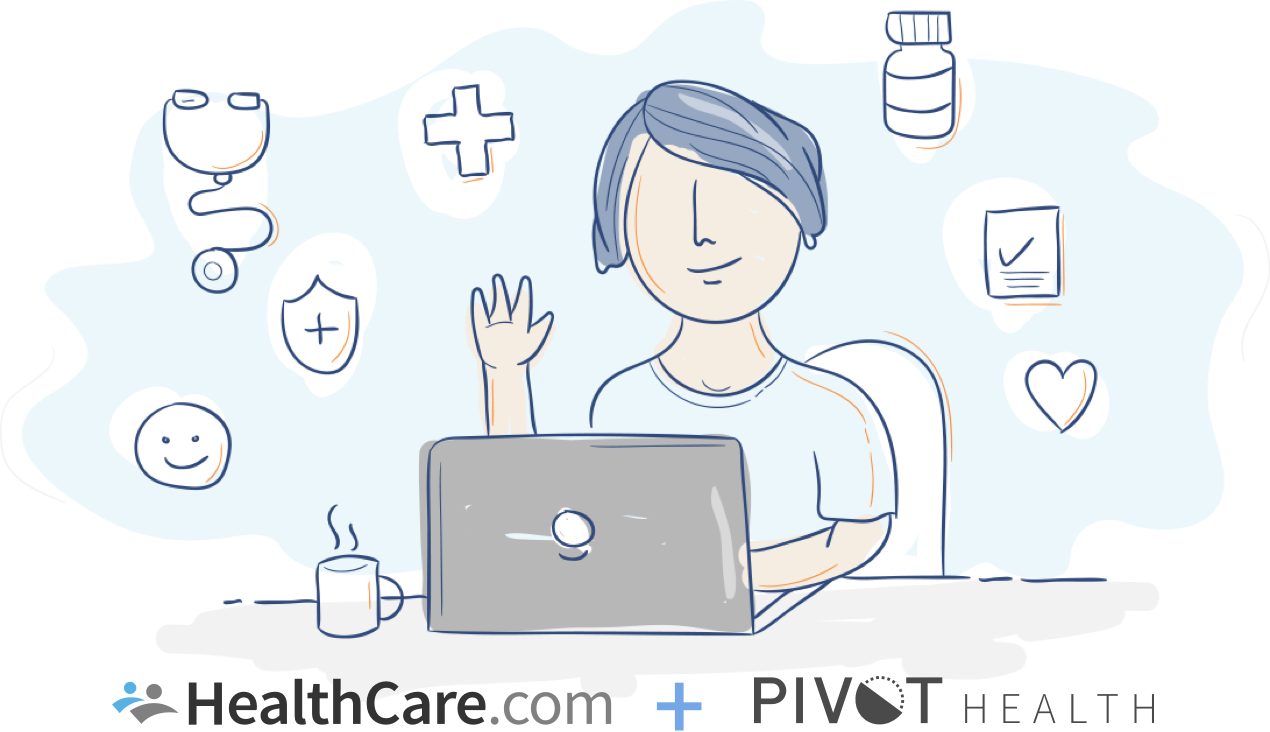 Pivot Health is offering coverage in 35 states with Pivot Health team members across the US.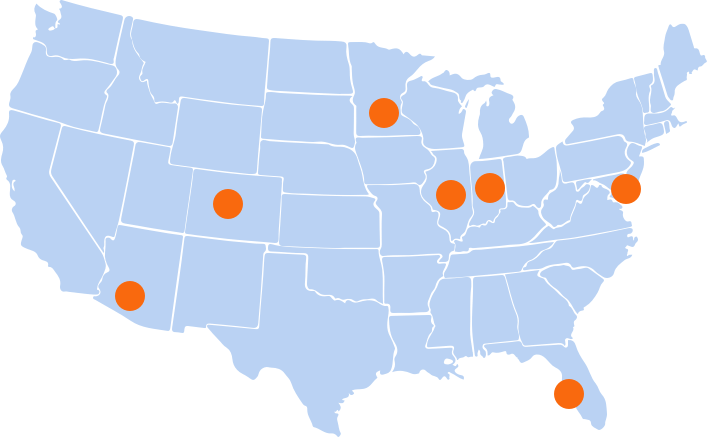 Awards & Recognitions
HealthCare.com has been recognized as one of the fastest-growing and innovative companies in North America with prestigious awards from: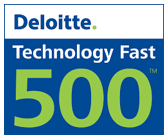 Deloitte Fast 500
HealthCare.com ranked #99 on Deloitte's 2016 Technology Fast 500, being recognized as one of the fastest-growing companies in North America. See the full list on Deloitte.com.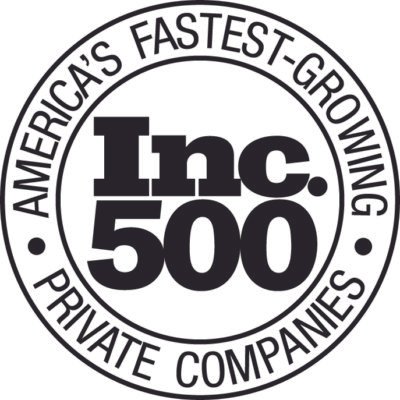 Inc. 500
HealthCare.com ranked #148 on the Inc. 500 ranking of America's fastest-growing companies for 2017 (after placing #338 in 2016's list). See our profile on Inc.com.

Red Herring 100
Red Herring selected HealthCare.com as a 2016 Red Herring 100 award winner as a top private company for 2016.
We've been quoted and covered by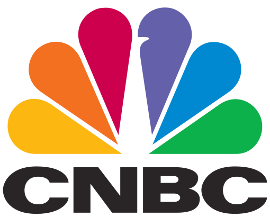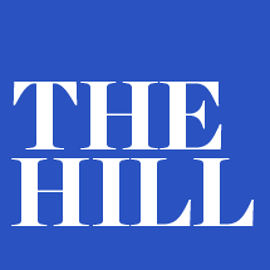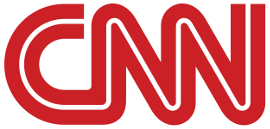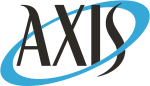 We have financial backing from
AXIS Capital (NYSE:AXS)
An international financial services company with
$20.8 billion in assets
Management
Team
Jeff Smedsrud
View LinkedIn Profile
Scott Wood
View LinkedIn Profile
Howard Yeh
View LinkedIn Profile
Fernandojosé Boiton
View LinkedIn Profile
Matt Bradley
View LinkedIn Profile
Robin Depenbrock
View LinkedIn Profile
Kyle Dietz
View LinkedIn Profile
Crystal Dorsey
View LinkedIn Profile
Laura Fiet
View LinkedIn Profile
Frank Fugiel
View LinkedIn Profile
Colleen Mcguire
View LinkedIn Profile
Leah Ray
Sergio Vela
View LinkedIn Profile
Sharon Justice
View LinkedIn Profile
Our Latest
Updates