$2,000,000 Coverage as low as $13.16
*Premium total is for a Patriot Internal Platinum plan for a 30 year old female, Florida, US Citizen with a 7 day trip to Canada. This plan also includes Covid-19 covered as any other illness. This is an illustration and not a price guarantee.
Travel Medical
Making plans to travel abroad? Surveys are predicting more travel to take place in 2023, than has occurred the last 2 years.1
Traveling abroad can be an exciting experience. You've booked your hotel reservations, prepared your passport and other important documentation, but have you considered your health insurance coverage? Most health insurance plans won't cover a medical emergency outside of the U.S. If your plan does provide coverage for international treatment, it may be limited.
Secure Your Travel Coverage Today
International healthcare may be different from what you're used to.
Be sure to secure your international medical plan before you travel should an incident occur while you're away from home.
Travel medical coverage is ideal for:
International Vacationers
Relatives Visiting from Overseas
Tourists on Cruises, Safaris or Guided Tours
International Business Travelers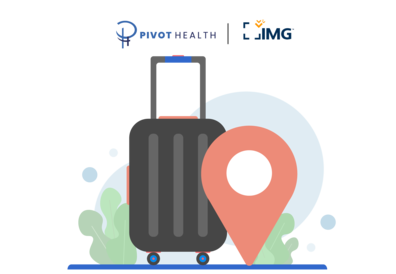 Pivot Health partners with International Medical Group® to offer a suite of travel medical products to assist you during your upcoming journey.
See how you can protect yourself and your family with international coverage.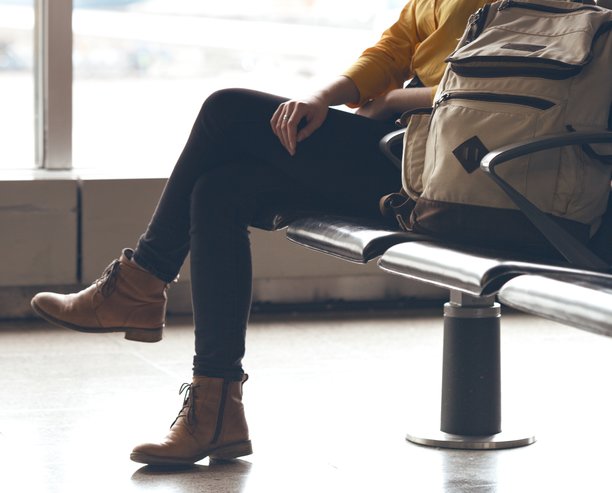 Patriot
Patriot plans provide short-term coverage for individuals and families traveling internationally for business or leisure. Plans include services for physician visits, urgent care, emergency room, and more.
Get Quote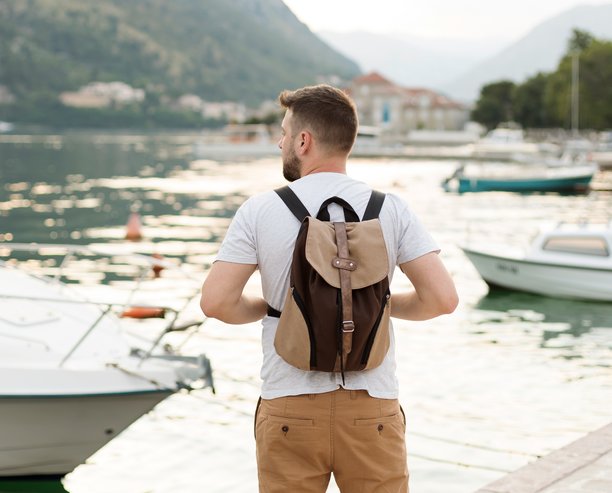 Global
Global medical insurance is suitable for those seeking longer term coverage, (1 year+). These plans are ideal for global citizens in need of annual renewable medical coverage, deductible and maximum limit options.
Get Quote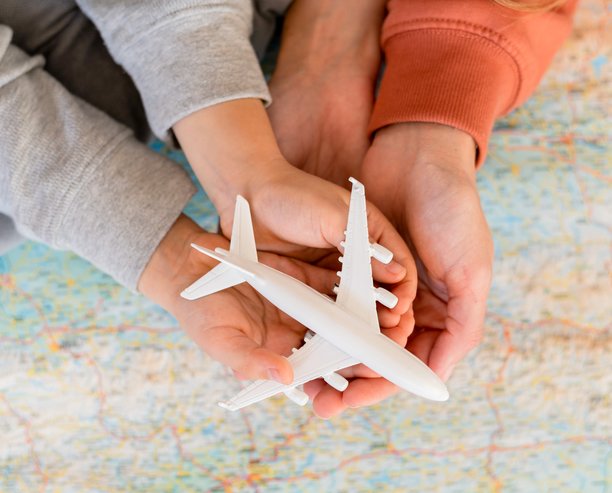 iTravel
Travel protection plans cover trip cancellations, baggage delays, accident and sickness medical benefits, and several other travel related events. Consider these plans to help prepare for unforeseen travel expenses.
Get Quote
1 https://www/imglobal.com/newsroom/article/2023/03/29/img-travel-outlook-survey-predicts-continued-surge-of-international-travel-in-2023
PivotHealth.com is the website domain of PivotHealth Holdings, LLC (Pivot Health), a wholly-owned subsidiary of HealthCare, Inc. This website serves as an invitation for you, the customer, to inquire about further information regarding health insurance, and submission of your contact information constitutes permission for an agent to contact you with further information, including complete details on cost and coverage of insurance.
Pivot Health develops and markets a portfolio of proprietary health insurance and supplemental insurance products under the Pivot Health brand in addition to serving as a licensed broker under PivotHealth Holdings, LLC. Pivot Health may earn revenue for clicks, calls and insurance applications generated, and may be compensated by its advertisers for sponsorship. Compensation may impact where and in what order insurance products appear. Pivot Health's platforms do not include all health insurance companies or all available insurance products.
About Website Accessibility:
If you are experiencing difficulty accessing our website content or require help with site functionality, please use one of the contact methods below.
For assistance with Medicare plans dial 888-391-5203
For other plans please dial 888-380-0672

Our goal is to provide products that help you pivot to meet your own individual health insurance needs today.